Relentlessly Optimistic Laura Kavanagh
"The city is the love of my life and I am relentlessly optimistic about its future," said Laura Kavanagh, the first female leader of the New York City Fire Department, as she was sworn into office.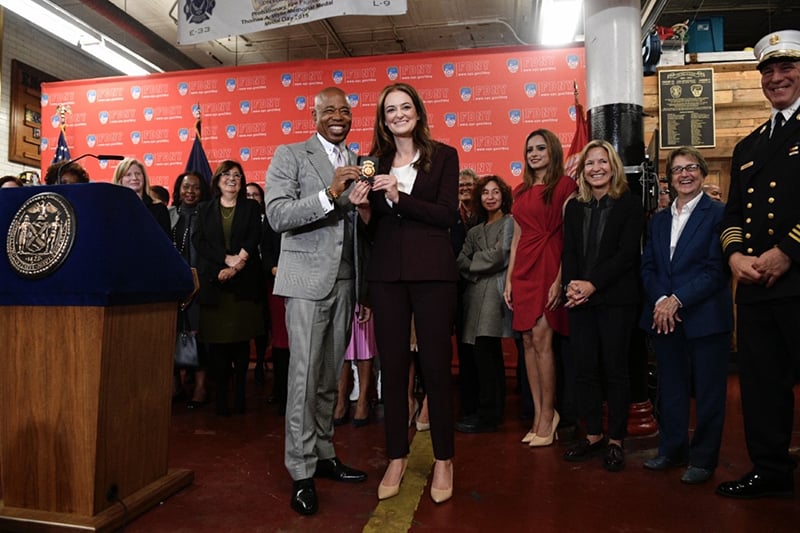 We love relentless optimism!
As Professor Erwin Loh, Group Chief Medical Officer, St Vincent's Health Australia, said to me, "Be an optimist, and be relentless in pursuing the beacon of hope, so that you are always moving towards the light that will guide you, shine on you, and keep the shadows of darkness and despair behind you. You will also make it easier for others to find you, follow you, and be inspired by you. And by moving together in the same positive direction of hope, instead of fear, you can change the world."
Or as John Eades, CEO of LearnLoft, shared with us, "Being relentlessly positive in the face of challenges is a true competitive advantage. Stay positive and believe good things will happen."
Here are some similar articles